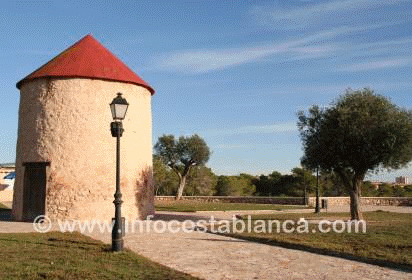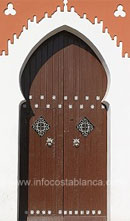 Santa Pola
Santa Pola is an important tourist municipality on the Spanish Mediterranean sea.
The "Salinas" Natural Park, being a landscape of great interest, environmental and geologically.
Besides, when all the factors come together, it can produce some spectacular sunsets.

Beaches located to the West are ideal for children and older people owing to the calmness of their waters and little deepness.
The beaches to the East are protected from the northern winds by Cabo Santa Pola and have cristal waters and fine sand.

Between the Cap and the port are the beaches "Varadero" and "Levante" with nice beach promenades.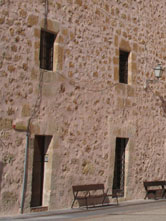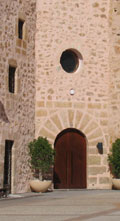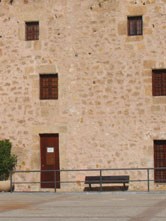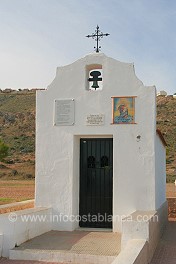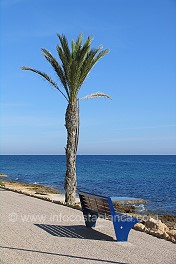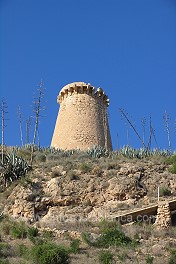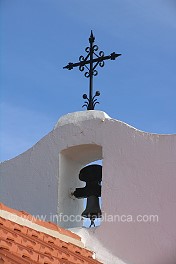 Points of interest
Cape of Santa Pola
Salinas of Santa Pola
Castle of Santa Pola
Public Marketplace
Tower of Tamarit
Tower Escaletes
Tower Atalayola
Molino de la calera Aquarium
Maritime Museum
Salt Museum
Island of Tabarca


Fiestas
July:
Fiesta de la Virgen del Carmen
September:
Fiesta de la Virgen del Loreto con desfiles de Moros y Cristianos
December:
Vinguda de la Mare de Dèu, por mar
Beaches
Playa Tamarit
Playa Lisa
Gran Playa
Playa Levante
Playa Varadero
Calas Santiago Bernabeu
Calas Santa Pola del Este
Calas del Cabo


Tourist Information
Tourist Info Santa Pola

Plaza Diputación, 6
03130 Santa Pola,
Alicante (España)
Phone +34 966 692 276
santapola@touristinfo.net
Gallery Santa Pola