The trip starts in Novelda with the castle of La Mola, go to Petrer, Sax, Villena, Biar and end in Castalla.
Novelda
The sanctuary of Santa Maria Magdalena designed by a student of Antonio Gaudí.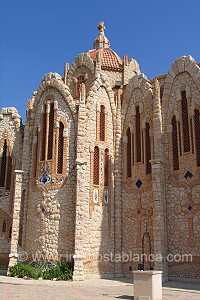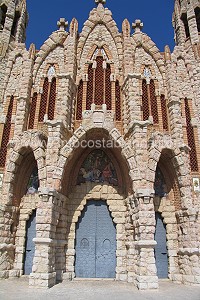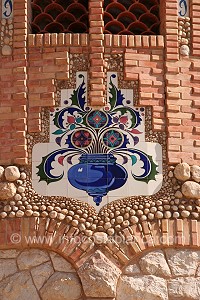 El castillo de la Mola con su insólita torre triangular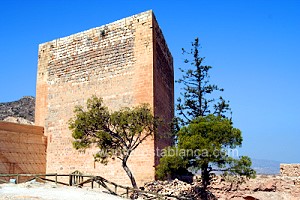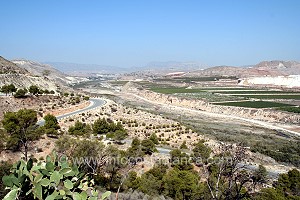 ---
Petrer
This castle has been restaurated in the 80's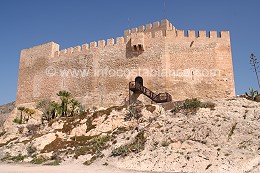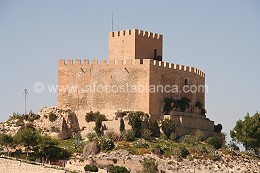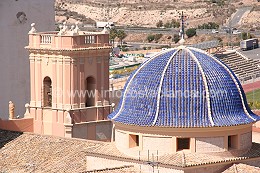 ---
Sax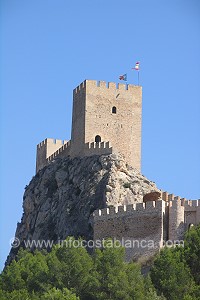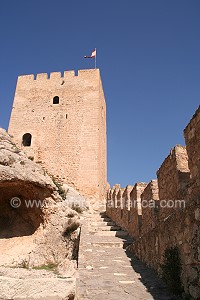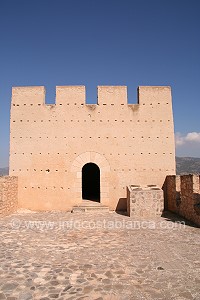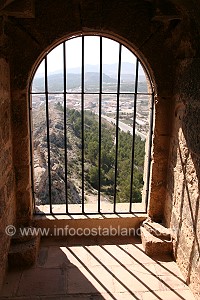 Una de las fortalezas mejor conservadas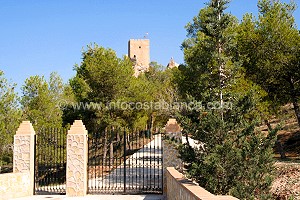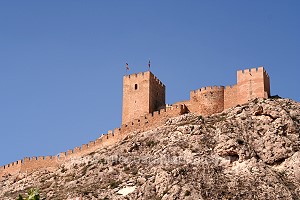 ---
Villena
Castillo de la Atalaya on the Monte de San Cristóbal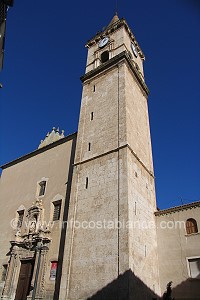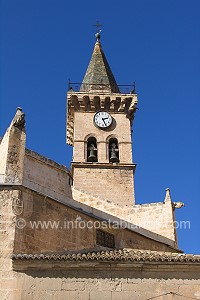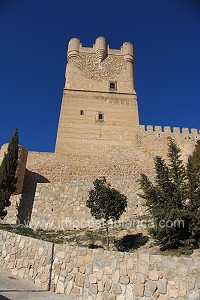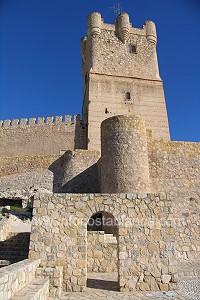 also to see: The townhall witharchaeological Museu Churches Santa Maria and Santiago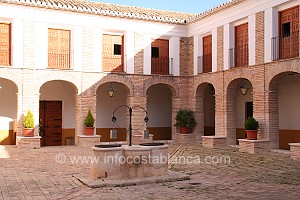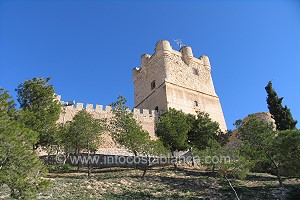 ---
Biar
The Castillo of Biar, one of the oldest Castles in Spain.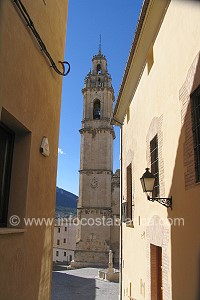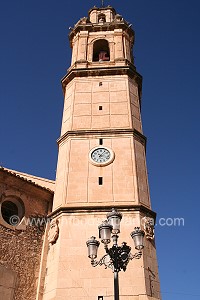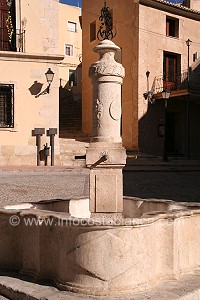 Amazing: Casco antiguo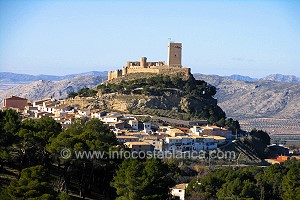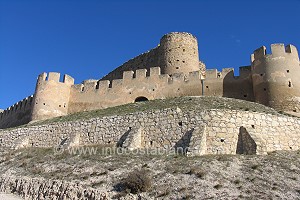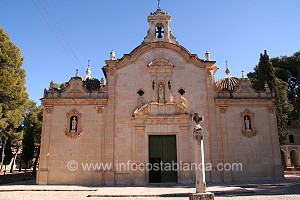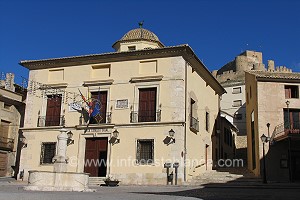 ---
Castalla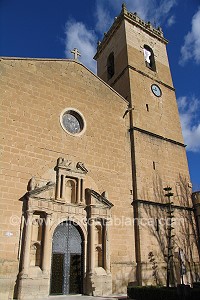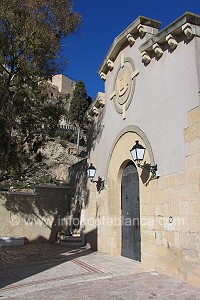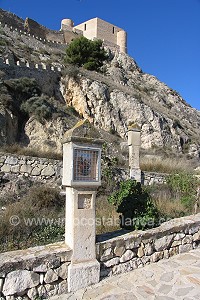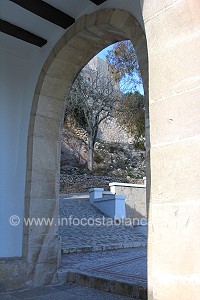 Castillo renovado bonito