Sites of Interest
Palacio de Altamira
La Calahorra
Casa de la Villa (Ayuntamiento)
Basílica Menor de Sta. Maria
Dama de Elche
Baños Arabes
La Alcudia (Yacimiento arqueológico)
Parc Municipal
Huerto del Cura
Museo Escolar Agricola y Etnográfico del Puçol
Museo Paleontológico Cidaris
Museo de Arte Contemporáneo
Museo Municipal de la Festa
Fiesta
Misterio de Elche (Agosto)
Beaches
L'Altet
Els Arenals del Sol
El Carabassí
El Pinet
La Marina
Les Pesqueres-el Rebollo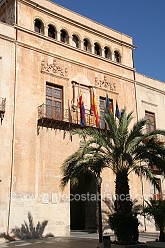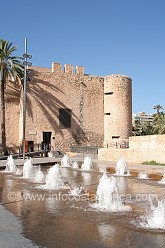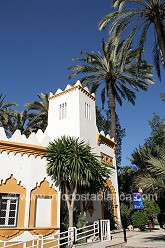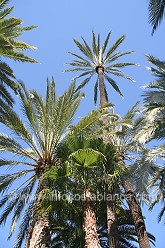 ---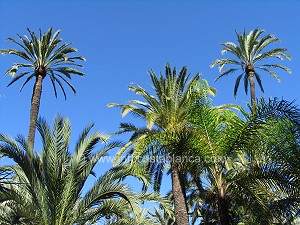 Elx is a city with a long prehistoric and historic past. The people feel great respect for the history, traditions and environment which distinguish Elx from other towns and make it unique.

The memories that are evoked and therefore the attraction for tourists are evident.

A large part of this cultural heritage can be found in the historical districts of La Vila, El Raval, El Pla de Sant Josep.

The old town is surrounded by an immense palm grove, made up of horts (palm tree orchards). The palm trees form the largest grove in Europe. In Agricultural terms we find areas of great ecological value: the Fondo lagoon, the salterns, the Clot de Galvany and the mountains. The 10 kilometers of beaches are for the most part protected by long stretches of dunes fixed by century-old pines.

---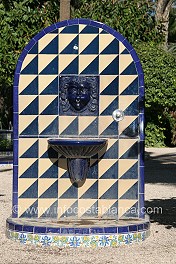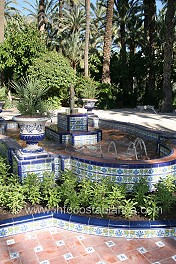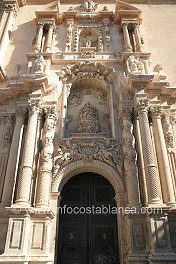 The city offers the best of its traditions in the symbol of the sacred lyrical medieval miracle-play, el Misteri d'Elx.